Latest
«
»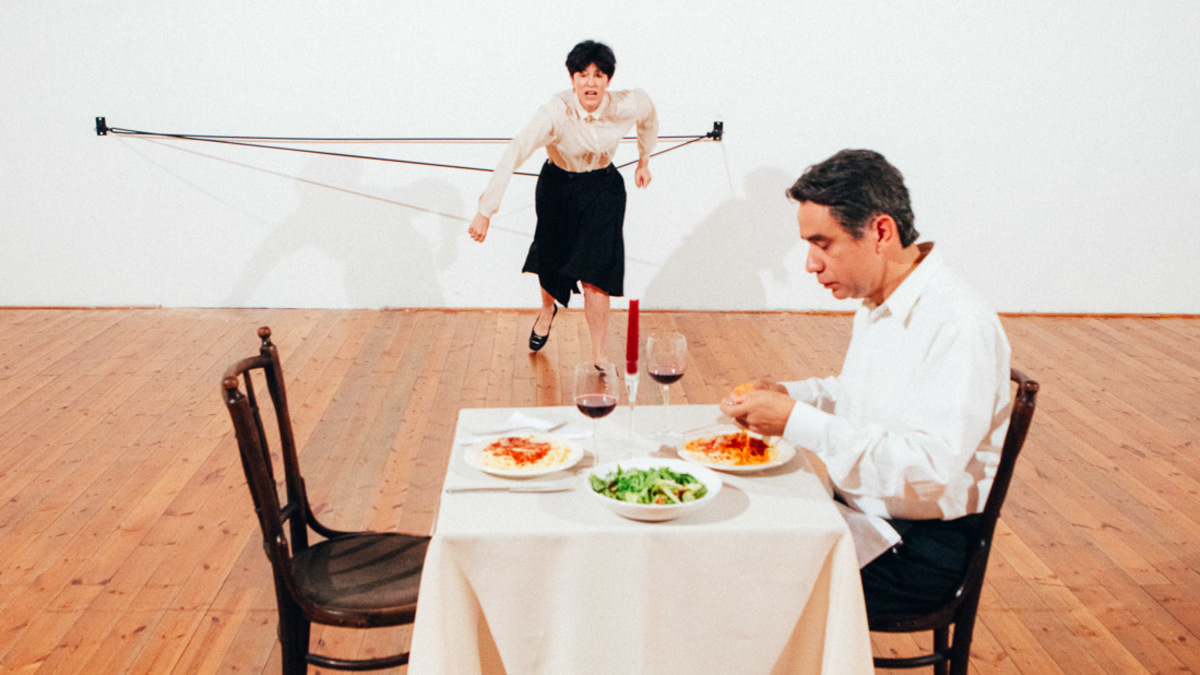 Documentary Now! - S03E04
Prop Club crew:
Set Dec.: Zoltan Frank
Set Dec. Asst.: Lili Bartha
Buyers: Gabor Bende, Alexandra Bondi, Balazs Juhasz
Stndby1: Tamas Polgar
Stndby2: Patrik Zolei
Prop Maker: Zoltan Tokaji
Set Dressers: Hriszto Bablakov, Adam Berces, Gergo Daniel, Peter Endresz, Arnold Gerhat, Gabor Kaudresz, Balazs Mezei, Ervin Mezei, Gergo Pfiszter, Janos Szuki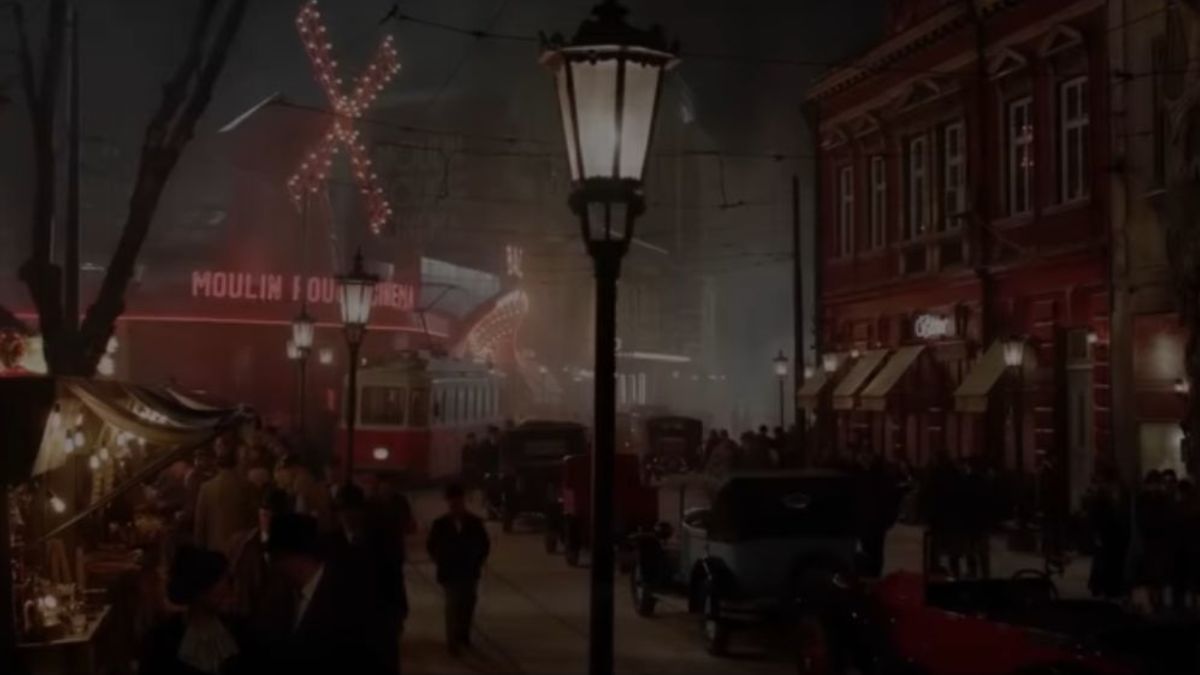 Papillon
Papillon
Director: Michael Noer
D.O.P.: Hagen Bogdanski
Production Designer: Tom Meyer
Prop Club crew:
Art Director: Judit Varga
Art Dir. Asst.: Eszter Keseru
Set Dec. Asst.: Sonja Nenadic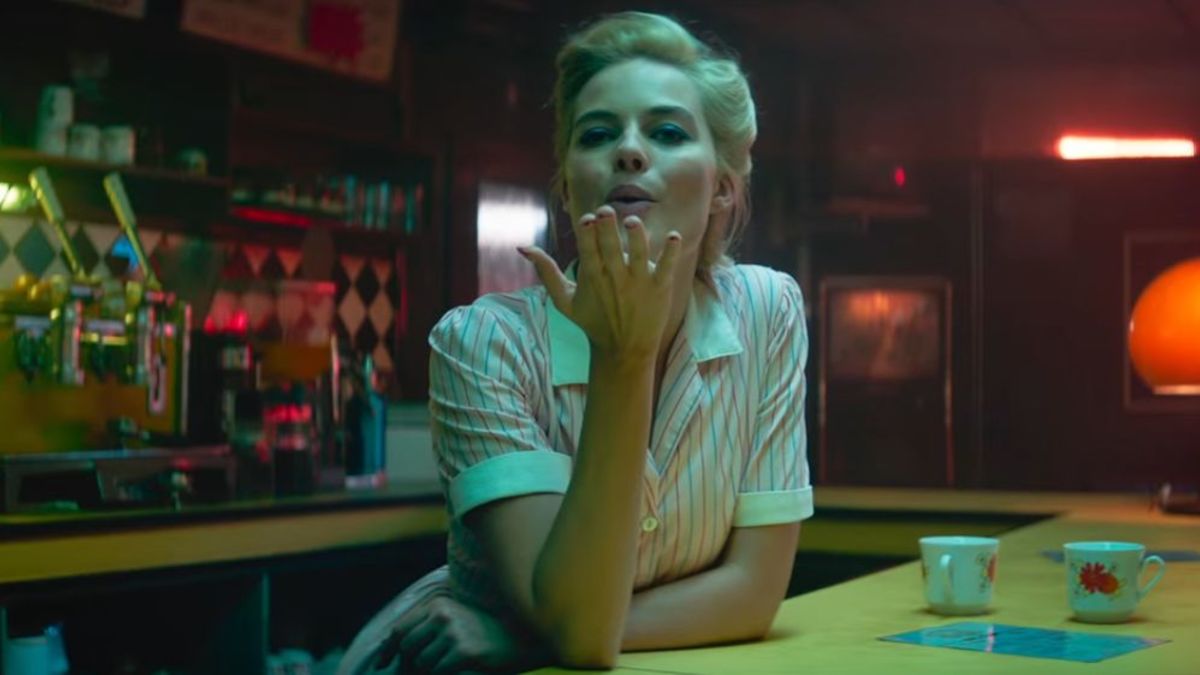 Terminal
Set Dec.: Zoltan Frank
Set Dec. Asst.: Boglarka Kovacs
Buyer: Zsófia Váradi
Prop Master: Máté Kovácsi
Stdby1: Márton Nagy
Stdby2: Sándor Fényi
Prop Makers: Tamás Orosz, Zoltán Tokaji
Set Dressers: János Anderwal, Hriszto Bablakov, Tamás Csáki, Krisztián Farkas, Arnold Gerhát, Dániel Major, Ervin Mezei, Dániel Milvay, Márton Nedjalkov, Károly Schuster, Tamás Schuster, Attila Soós, Gyula Tóth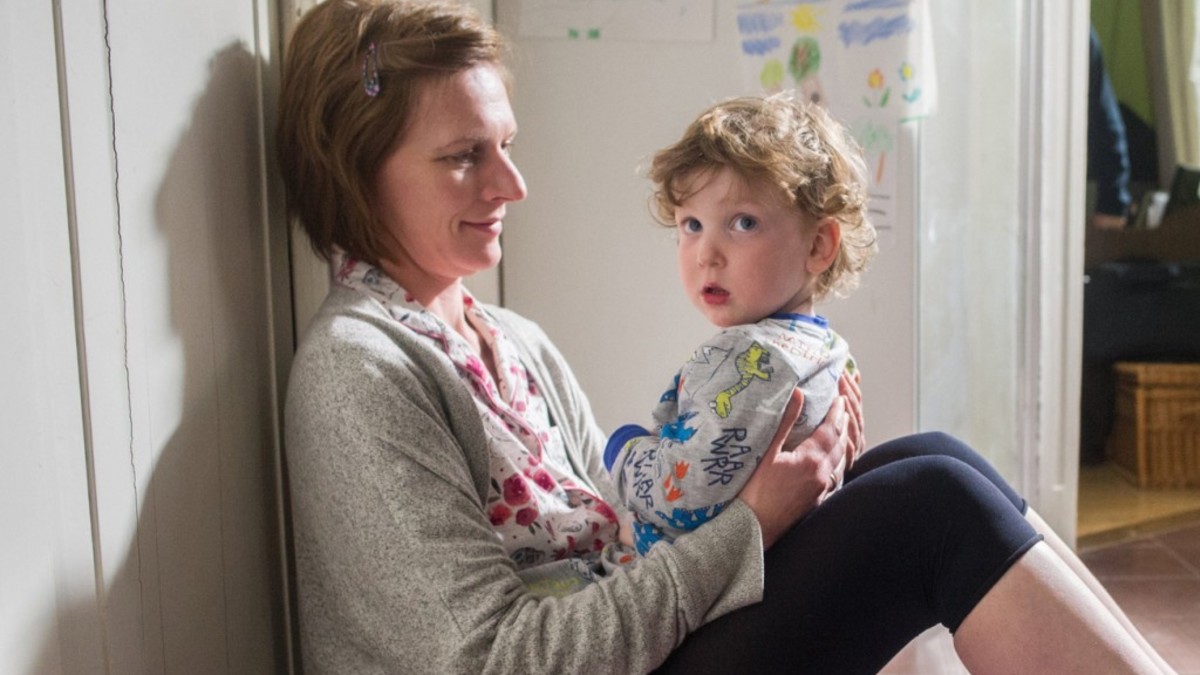 One day
Prop Club crew:
https://www.imdb.com/title/tt8274146/
Set Dec.: Aron Szabo
Stndby: Csaba Moharos
Leadaman: Zsolt Nemes
Set Decorators: Hrisztov Bablakov, András Bándi, Zsolt Blága, Attila Dúcs, Arnold Gerhát, Csaba Karakó, Géza Zoid Kiss, László Koltai, Szabolcs Kurucz, Márton Nedjalkov, János Négyesi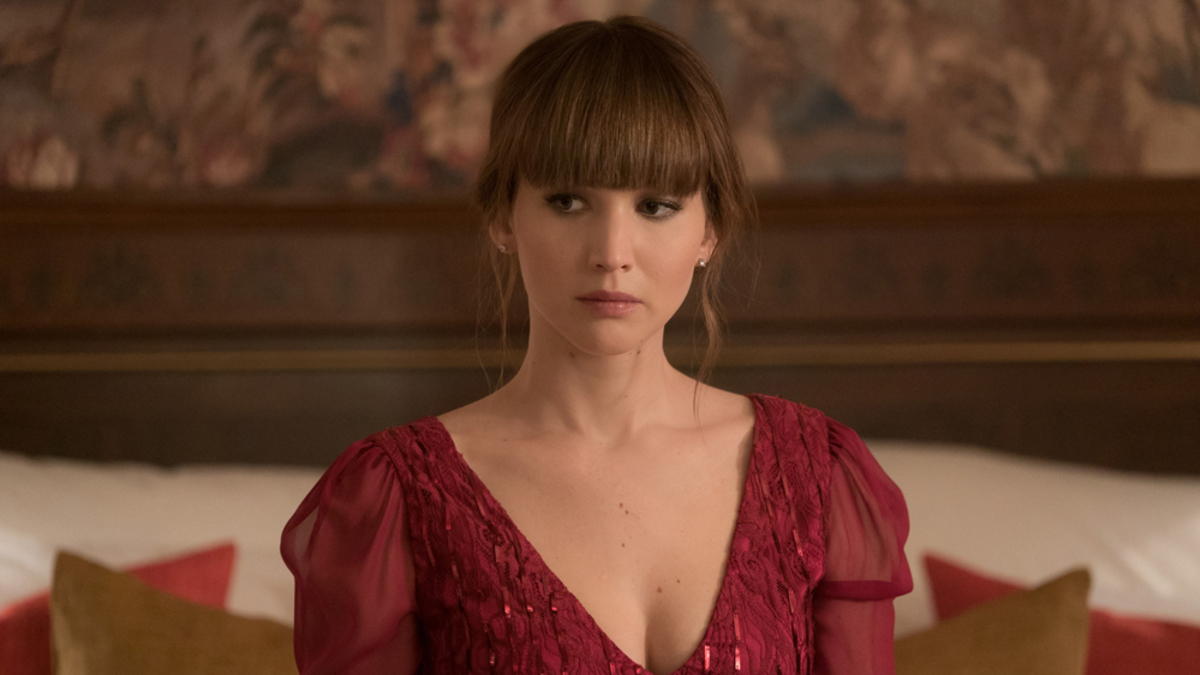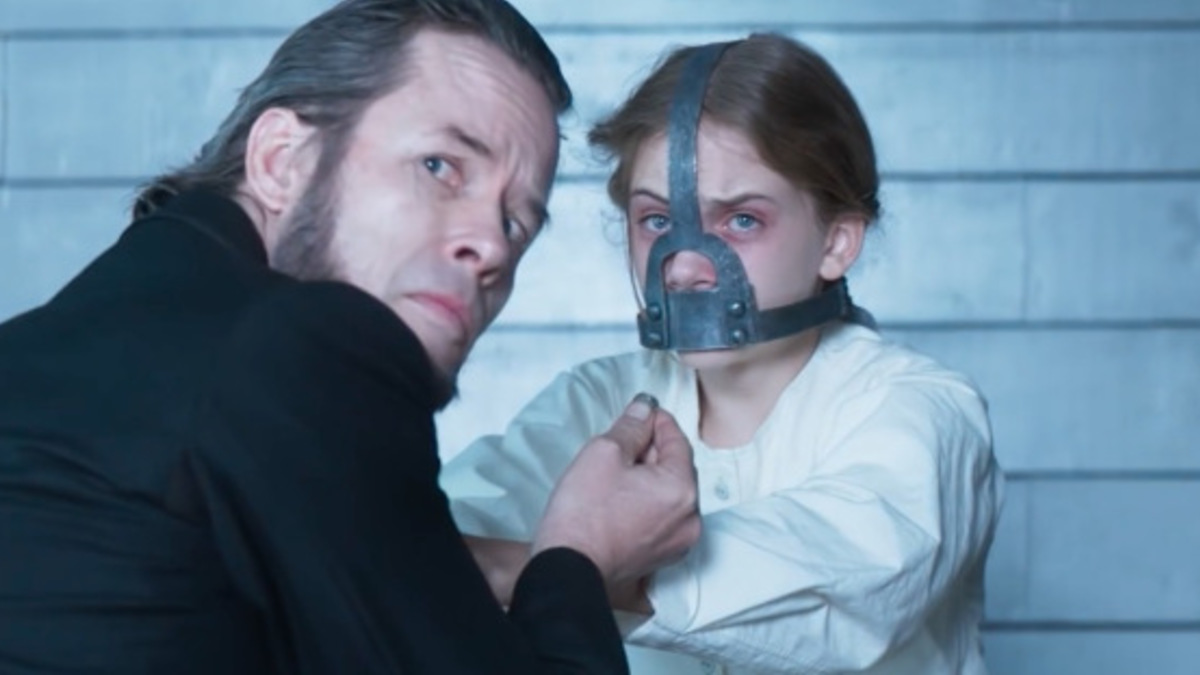 Brimstone
Set Dec.: Zoltan Frank
Set. Dec. Asst.: Vera Varszegi
Buyer: Gergo Repaszki
Stndby1: Balazs Bakro-Nagy
Stndby2: Patrik Zolei
Stndby3: Akos Baji
Set Dressers: Janos Andervald, Krisztian Farkas, Arnold Gerhat, Andras Honek, Daniel Major, Tamas Orosz, Ulziisaikhan Purevsuren, Zoltan Tokaji
Seamstress: Fanni Domotor
Helper: Julia Sebok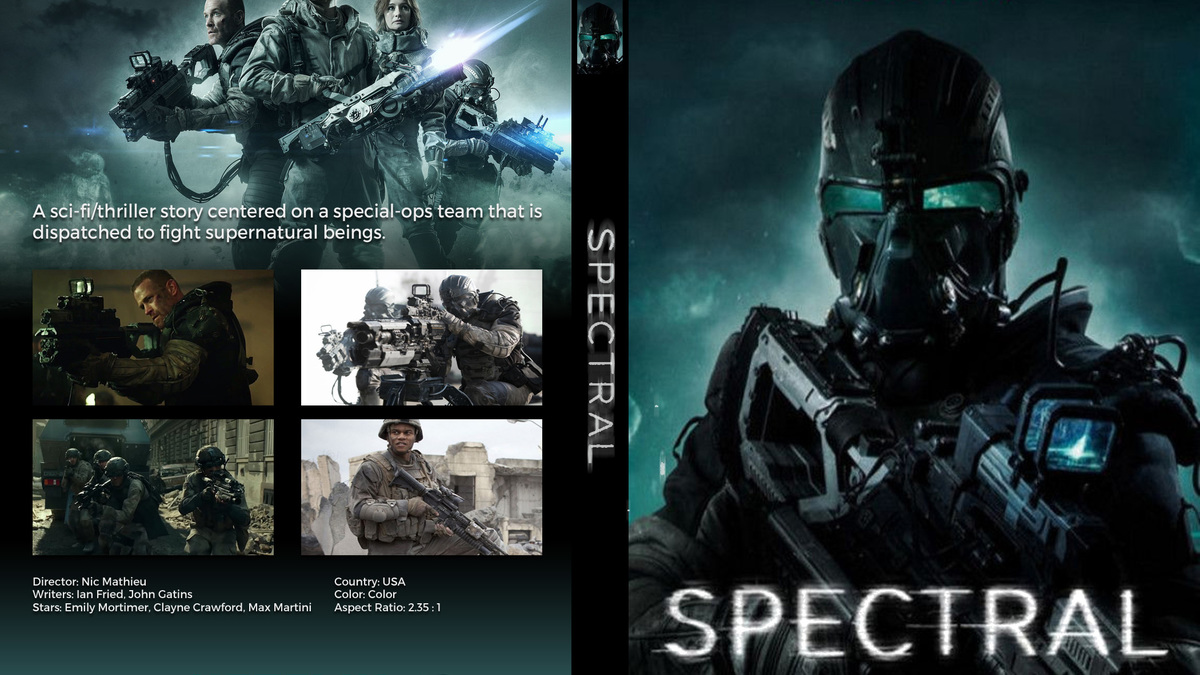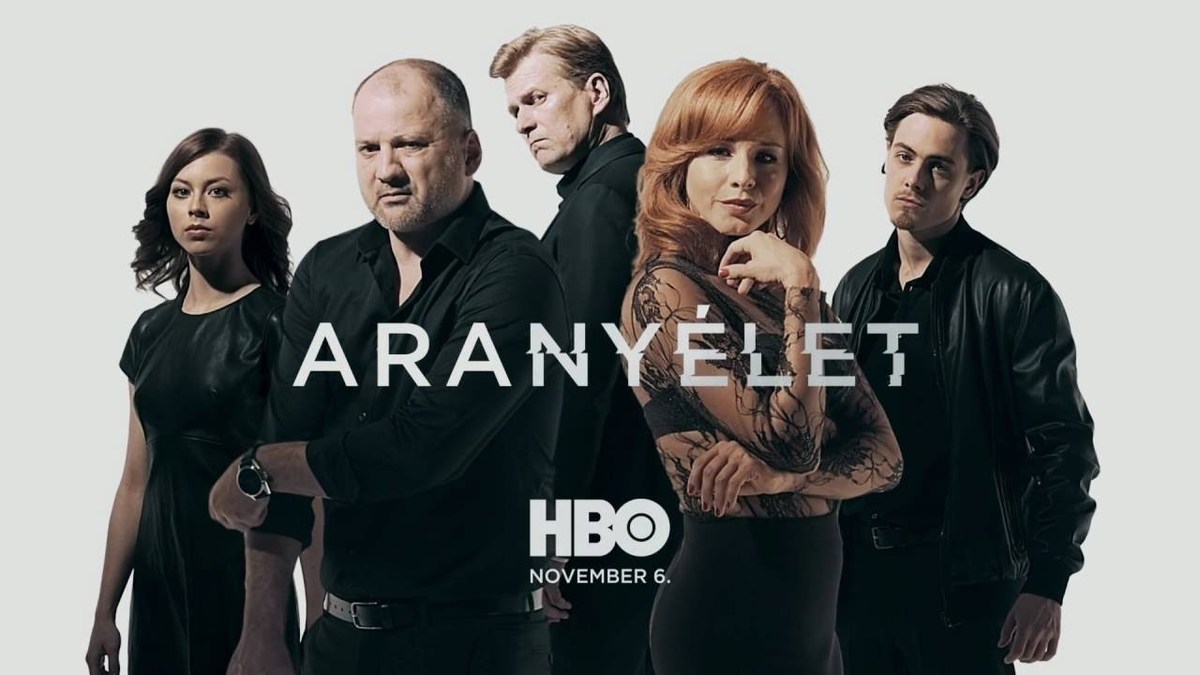 Golden Life 2nd season
HBO television series
Production Company: Laokoon Broadcast
Prop Club Crew:
Art Dir.: Judit Varga
Set Dec.: Zsuzsanna Sverteczki
Set Dec. Asst.: Lili Bartha
Set Dec. Asst.: Erika Varga
Buyer: Zsanett Bene, Anna Henyei, Rita Hetenyi, Boglarka Kovacs, Marton Nagy, Szandra Nagyhazi, Kata Ujvári
Stndby1: Balazs Bakro
Stndby2: Csaba Moharos
Stndby3: Gabor Dengel
Stndby4: Patrik Zolei
Stndby5: Csongor Magyar
Leadman: Zsolt Nemes
Set Dressers: Arnold Gerhat, Geza Kiss, Ervin Mezei, Mate Orban, Attila Soos, Ulziisaikhan Purevsuren,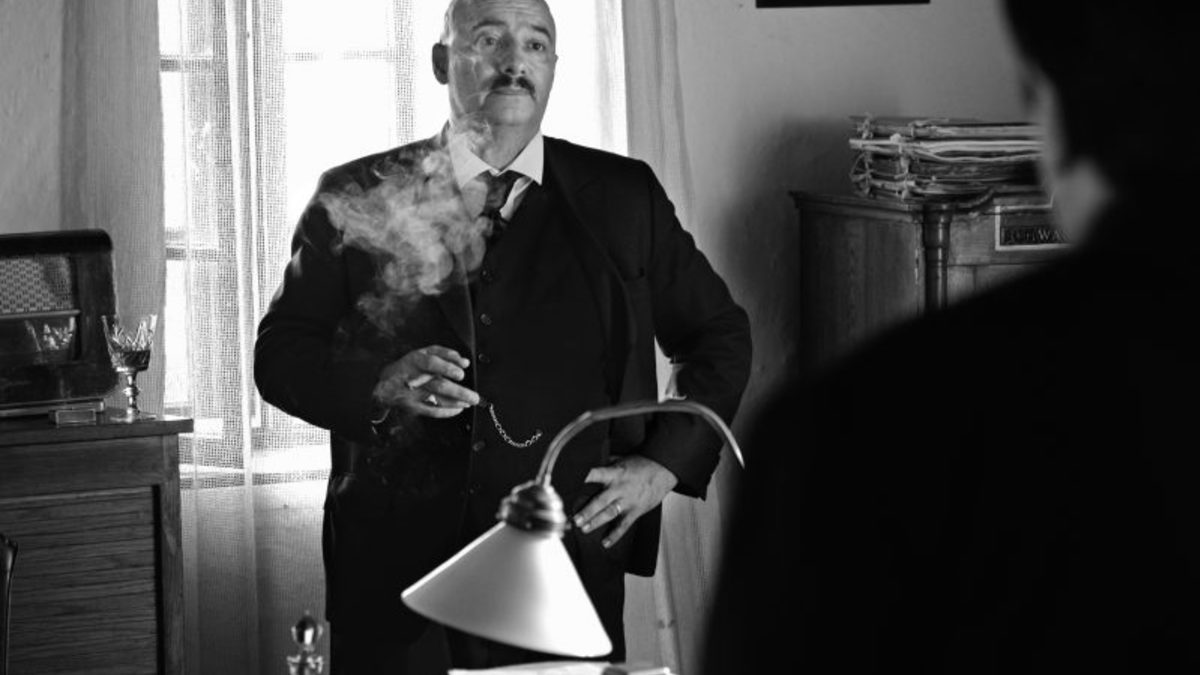 1945
Prop Club crew:
Art Dir.: Dorka Kiss
Set Dec. Asst.: Kata Kiss, Klari Kiss
Buyer: Anna Henyei
Stndby1: Sandor Fenyi
Stndby2: Daniel Czigler
Leadman: Andras Honek
Swing Gang: Sandor Fulop, Gabor Halasz, Daniel Abris Milvay, Mark Nagy, Mate Orban, Gyula Toth, Tamas Vari
Painter: Zoltan Stark
Helpers: Szilvia Dienes, Renata Tokaji, Erika Varga
12 August 1945, 11 AM. Two mysterious strangers dressed in black appear at the railway station of a Hungarian village. Within a few hours, everything changes.